Current Stock
1930/40's S/H Pianos
Crane and Sons Upright Piano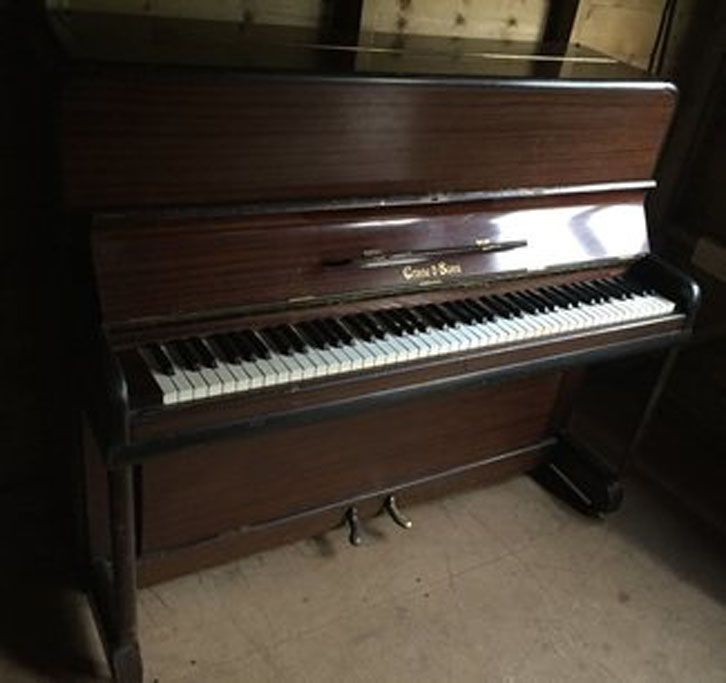 1950's Upright Crane and Sons Piano,Concert pitch,One previous owner bought from new,fully reconditioned inside and out Overstrung/Underdamper
S/H Modern Pianos
Kawai TKU-1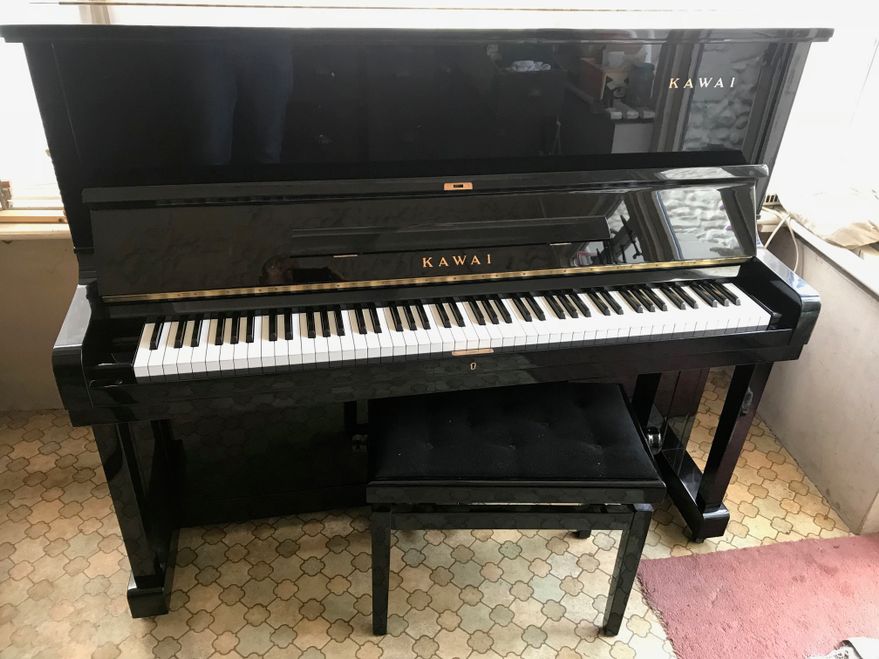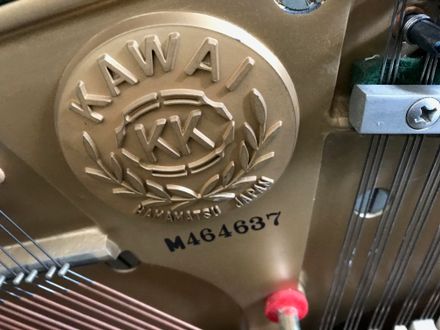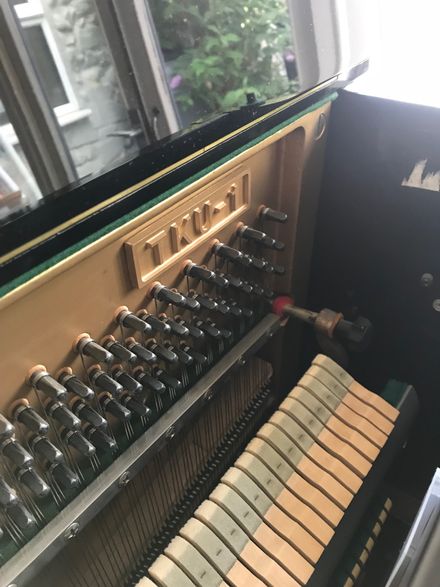 Kawai Black Gloss Upright Piano Model TKU-1, Overstrung/Underdamper, casework in good order. Fully Reconditioned and Tuned to A440 Concert Pitch.(Adjustable Stool Included)
A Quality Japanese Piano at a half the price of the Yamaha U1 and U3

Kawai CX4 Upright Piano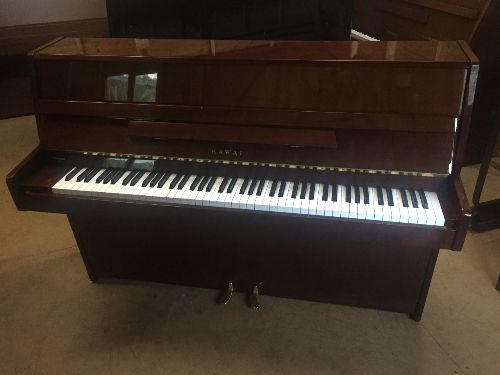 Kawai Upright Piano circa 1986, Makore polyester finish, fully reconditioned and tuned to A440 concert pitch, light touch, rich sound, exceptional quality piano at an affordable price.
Knight Piano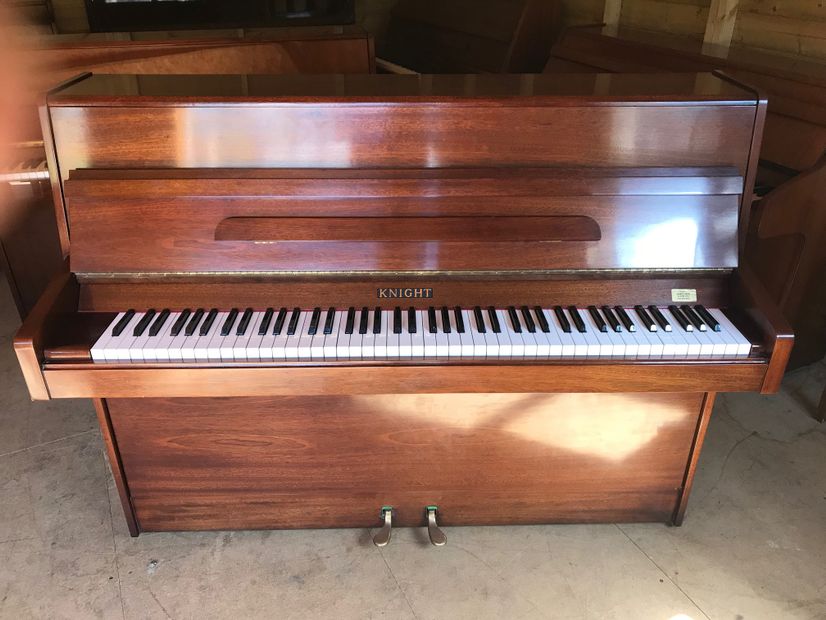 1988 Upright Knight Piano in Light Mahogany French Polish Finish, Overstrung/Underdamper, casework in excellent condition, Fully Reconditioned and tuned to Concert Pitch.
Bentley Upright Piano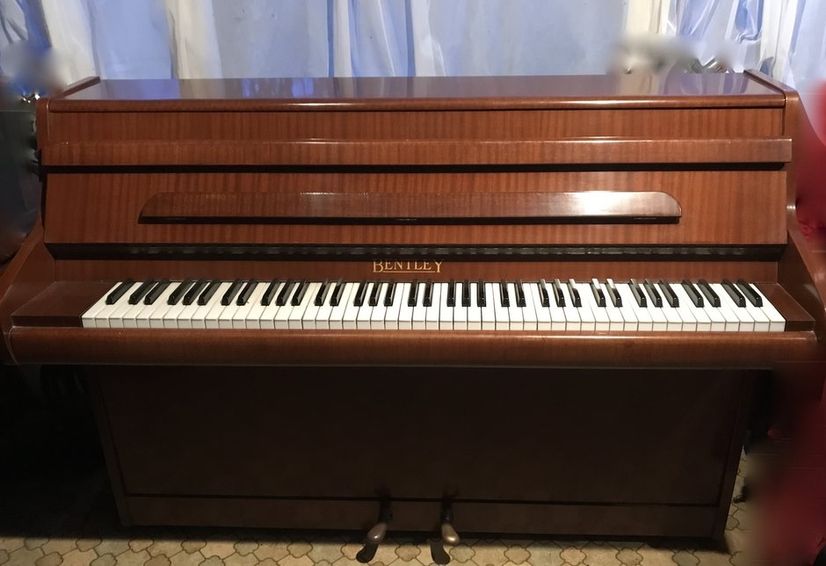 Bentley Upright Piano Concert Pitch,Fully Reconditioned Medium Mahogany Casework,British Made Circa 1970.
Baldwin Upright Piano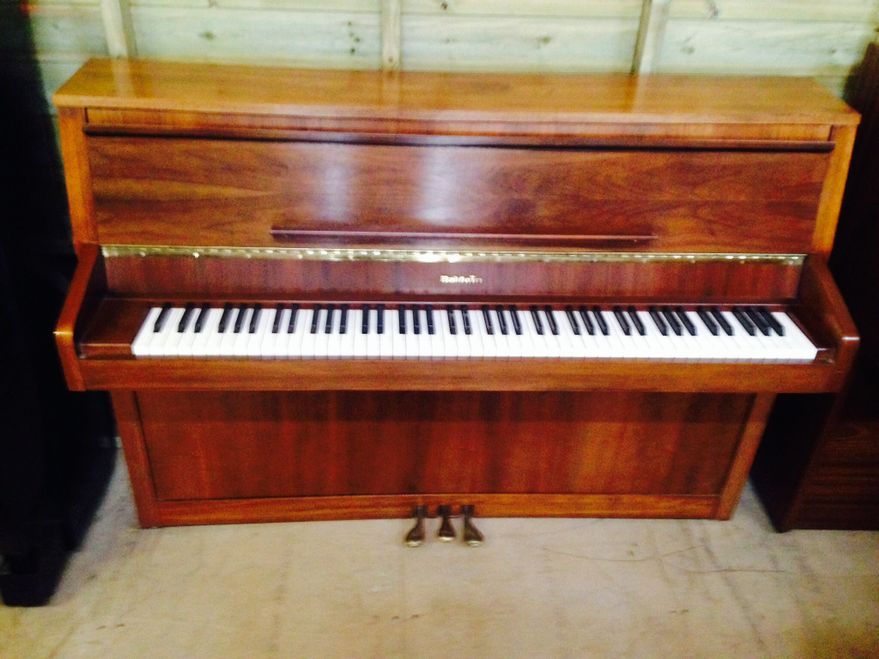 1970's Upright piano in a Walnut French Polish finish includes practice pedal Fully Reconditioned and Tuned to A440 Concert Pitch
New Pianos
Steinmayer s108
Brand new Steinmayer S108 Black Gloss Finish(in stock),Light Touch,Beautiful sound.Also available in Dark Mahogany & Light Mahogany.
Steinmayer s110
Brand new Steimayer S110 Dark Mahogany Finish(in stock),C
Crown Cut Finish Grain,Brass Castors.Also available in Black Gloss & Light Mahogany.
Nearly New Yamaha Pianos
Yamaha U1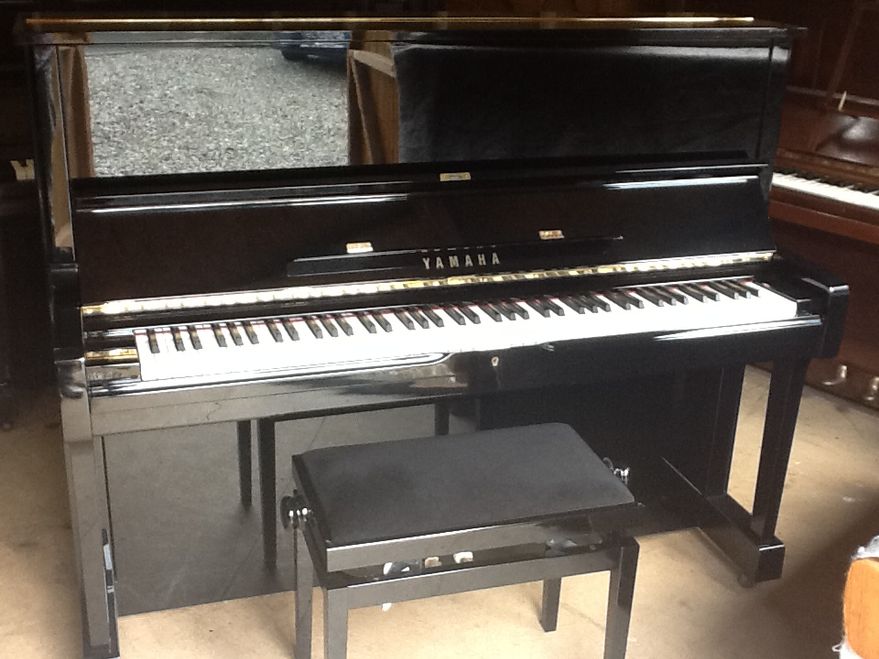 Grade A Yamaha U1M on a 3 million No.

-Brand new Loop Cords,Tapes Etc

-Tuned to A440 Concert Pitch
-Inner workings and casework in exceptional condition like new in appearance, no chips, scratches or blemishes
-Free local delivery
Yamaha U3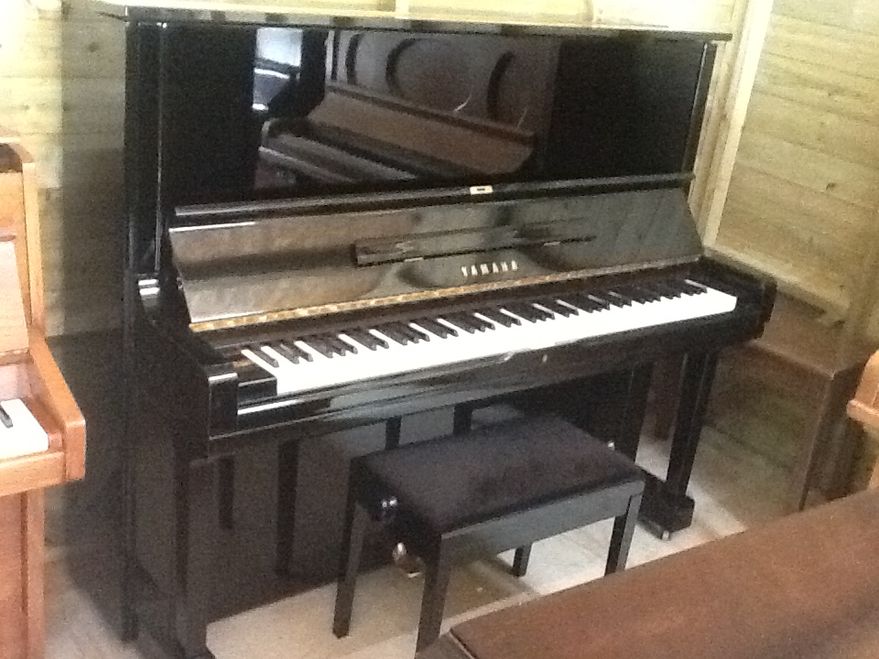 Grade A Larger Yamaha U3 on a 2 million No

-Brand new set of Bass Strings,Loop Cords,Tapes Etc

-Tuned to A440 Concert Pitch
- Our stock changes from week to week please call for latest lists

- Delivery is free within Bury St Edmunds and surrounding areas on any New or Yamaha Piano

- If you wish to view any of these pianos or need anymore information please do not hesitate to call